Who We Are
About Ronald McDonald House Charities® (RMHC®)
Our network of local Chapters has been helping millions of families with sick children find comfort and support when they need it most. Our programs, tailored to meet the urgent needs of each community, can now be found in 65 countries and regions across the globe.
Since 1974, RMHC has created programs that strengthen families during difficult times. RMHC provides vital resources and compassionate care to children and their families being served by leading hospitals worldwide. Core RMHC programs — Ronald McDonald House®, Ronald McDonald Family Room®, and Ronald McDonald Care Mobile® programs — provide access to health care and enable family-centered care.
About Ronald McDonald House Charities® Cyprus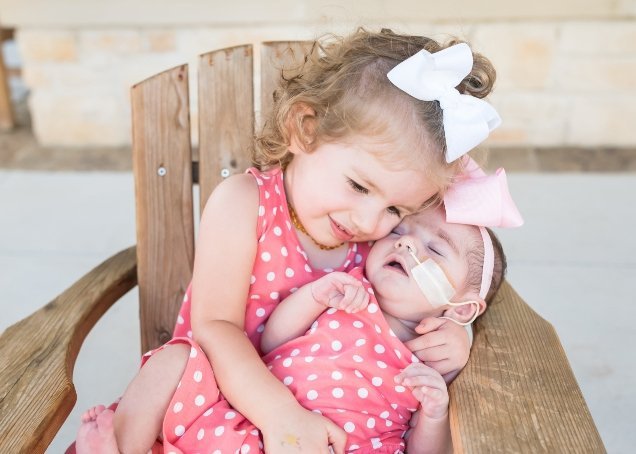 RMHC® Cyprus was officially launched in 2014. The first major project of RMHC Cyprus was the creation of a pediatric clinic for children with heart disease at the Archbishop Makarios III Hospital in Nicosia, which was officially inaugurated in October 2014. The pediatric clinic was home to the Chapter's Ronald McDonald Family Room® up until 2021. RMHC Cyprus' second project is the Ronald McDonald House® close to Archbishop Makarios III Hospital, which is expected to be completed by 2022. The house accomodates accommodate families of children from all over Cyprus who are hospitalized in medical clinics in the capital.
The revenues of RMHC Cyprus come from a variety of sources such as contributions made in RMHC Donation Boxes, found in all McDonald's™ restaurants in Cyprus and from direct sponsorships by both individuals and companies. Recently, a new source of revenue has been identified, which is donations through the self-ordering kiosks located in a number of the local McDonald's restaurants. In addition, a variety of fundraising activities are organised in order to financially support the chapter.
Our Mission
To create, find and support programs that directly improve the health and well-being of children and their families.
Our Vision
A world where all children have access to medical care, and their families are supported and actively involved in their children's care.
Our Values
We Focus on the Critical Needs of Children
We Lead by Example
We Celebrate the Diversity of our People and Programs
We Value our Heritage, and
We Operate with Accountability and Transparency
Board of Trustees as of April 2020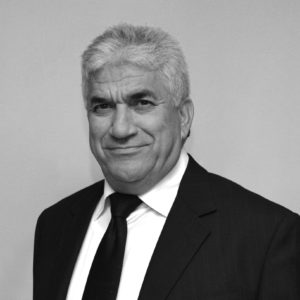 (Mr.) Renos Andreou ✞
Honorary Chairman
General Manager,
McDonald's Cyprus
God saw you getting tired
And a cure was not to be.
So he put his arms around you and whispered, "Come to me".
A golden heart stopped beating
Hard working hands at rest
God broke our hearts to prove to us
He only takes the best.
God knows you had to leave us
But you didn't go alone
For part of us went with you
The day he took you home.
To some you are forgotten.
To others just part of the past.
But to us who loved and lost you
The memory will always last
✞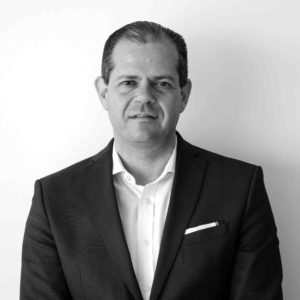 (Mr.) Michalis Michael
Board Chair
Partner & Head of Litigation at Georghios Colocassides LLC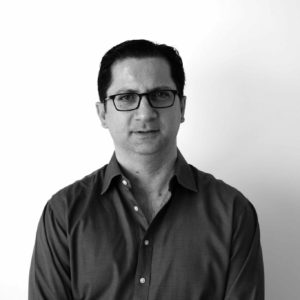 Dr. George Astras
Vice Chair
Director, Medical Oncology, American Medical Center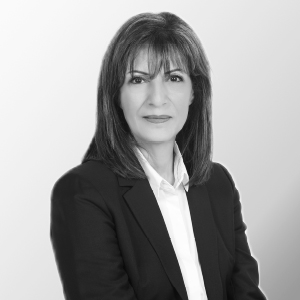 (Ms.) Andri Antoniades
Secretary
Financial Advisor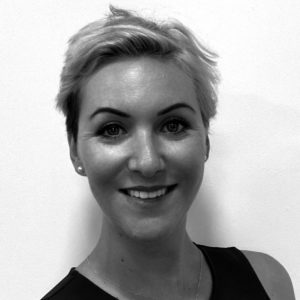 (Ms.) Katerina Andreou
Treasurer
CSR Head, McDonald's Cyprus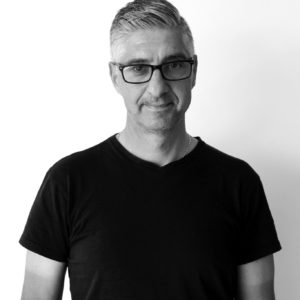 (Mr.) Koulis Damala
Chair,
Program Operations Committee
Distribution Director, Christoudias Logistics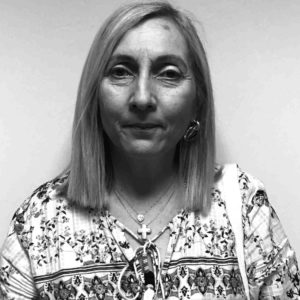 (Ms.) Eleni Konteatis
Chair,
Development & Fundraising Committee Director,
Caterways Co Ltd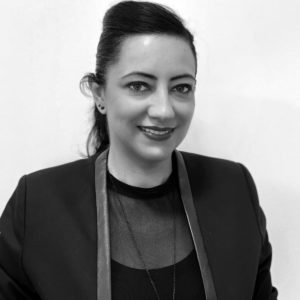 (Ms.) Eleni Kolokasides
Chair,
Communications Committee Marketing Manager, McDonald's Cyprus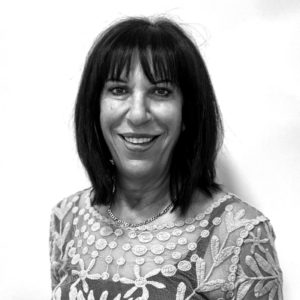 (Ms.) Penelope Mertziou
Member
Personnel & Payroll Manager, McDonald's Cyprus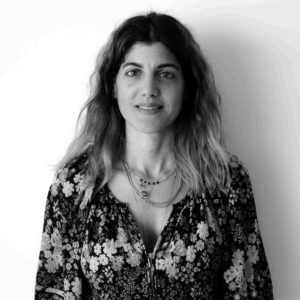 (Ms.) Margarita Photiades
Member
Commercial Director, Head of Sales & Marketing, IPH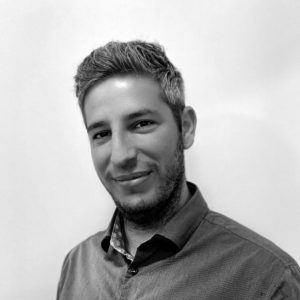 (Mr.) Vasilis Yiannaki
Member
HR Manager, McDonald's Cyprus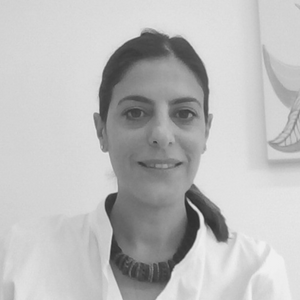 (Ms.) Georgia Michael
Organizational Leader,
Ronald McDonald House Charities® Cyprus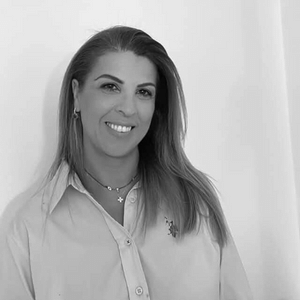 (Ms.) Georgia Kongorozi
House Manager,
Ronald McDonald House Charities® Cyprus
Our Relationship with McDonald's
RMHC's Founding Mission Partner since 1974.
From the moment we opened our first Ronald McDonald House in Philadelphia, PA, the entire McDonald's system (owner/operators, suppliers, employees and customers) has helped us support families with sick children providing stability and vital resources.
McDonald's support, globally and locally, extends from monetary contributions and volunteerism, to cause related marketing promotions and the space to place RMHC Donation Boxes that raise money for Chapters around the world. A recent addition has been the fundraising facility, through the self-ordering kiosks, now found in all McDonald's™ restaurants in Cyprus.
McDonald's has helped RMHC positively impact millions of children and their families, and continues to provide valuable resources and support to help us expand our core programs and services.
Although the McDonald's system is our largest corporate partner, RMHC is a non-profit corporation. RMHC relies on the support of the entire community and greatly values donations from the community and other corporate partners.