Sibling bond is, undoubtedly, unique, and even perhaps the most profound relationship in the family system. Brothers and sisters are not only a child's first playmate but, more importantly, they grow up to become an everlasting friend. This is attested by the fact that your sibling is the one you can confide in and trust all your secrets, even the ones you cannot share with your parents. The support you receive from your sibling is most often critical for your overall well-being, even during your adult life, mostly because, deep down, you are aware that someone looks out for you and you have a person to depend on for life. Simultaneously, having to share everything, from your toys to your parents' time and affection, offers you invaluable skills and, crucially, provides you with the necessary means to effectively resolve all sorts of conflicts and misunderstandings.
Share unique moments
Although siblings have many common characteristics and even share the same surname, they are unique individuals with whom you get to form a special bond and spend quality time with. Many siblings have completely different personalities, which renders the relationship between brothers and sisters pretty interesting and definitely unique.
Enhance Teaching and Learning
Due to fact that siblings spend so much time together, not only playing but also during other family moments and occasions, they get to work out problems, solve issues, and, effectively, learn from each other how to handle various different situations. At the same time, siblings often behave like teachers and students, always trying to teach or learn from one another.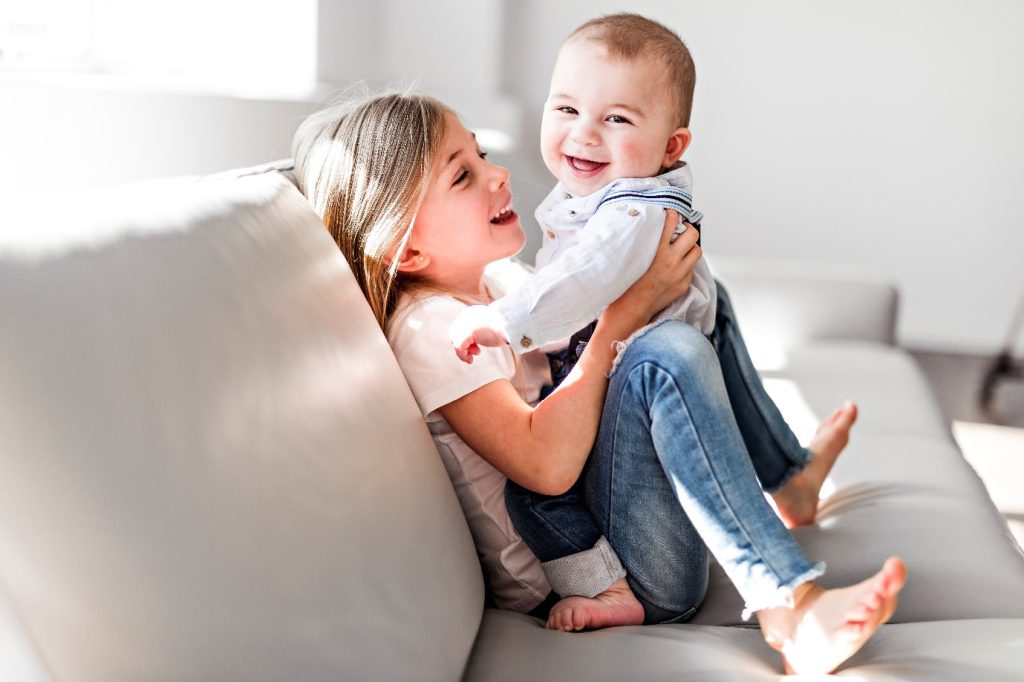 Become Inspired to achieve goals
Because brothers and sisters can have entirely different personalities, they often have different ways of achieving their targets and goals. This, however, helps siblings to become inspired by the other on how to accomplish their own goals differently. According to a study in the Journal of Research in Personality, "first-borns may be more motivated to learn, whereas second-borns may be more motivated to win". In both occasions, the result is beneficial to the other and keeps them motivated to succeed.
Learn to respect and share
Growing up with someone different than you, often results in various kinds of conflicts. Nonetheless, when you have a healthy relationship with your brother or sister, you try to resolve these with love and respect. Since you deeply love and care for your sibling, inevitably, you learn how to share even when you truly don't like sharing and consider the other person's feelings, wants, and needs.
Here, at RMHC CYPRUS, we acknowledge how important it is for children to have their family with them during hard times. This is why our main goal is to provide resources, support, and a home-away-from-home to the parents and siblings of hospitalized children, in order to keep families together.